New Song Academy, school #322, is located in the Sandtown-Winchester neighborhood in Baltimore City. Founded over 28 years ago to serve the families from our neighborhood, our mission is to develop strong leaders in our community by providing an excellent education for students in grades pre-k – 8th grade.
Our application closes on February 3rd, 2021. Late applicants will not be included in the lottery but those applications will be placed on our waiting list.
Our lottery will be held on February 12th at 4:30 pm at 1530 Presstman Street and we will notify families of the results from the lottery on February 24th, 2021. You do not need to be present at the lottery.
While we are accepting applications for all grades, it is possible that we might not have available slots for each grade level. We hope to move to a larger facility this coming year but we are still in the process of working to secure a building and the process is complex. We will continue to communicate with applicants regarding the proposed move, but increased enrollment is currently not guaranteed.
PRE-REGISTRATION/LOTTERY APPLICATION FORM
This form is for lottery purpose only and does not guarantee placement.
If you reside in the Sandtown-Winchester neighborhood (see map), you may be eligible for priority enrollment status. Addresses will be verified.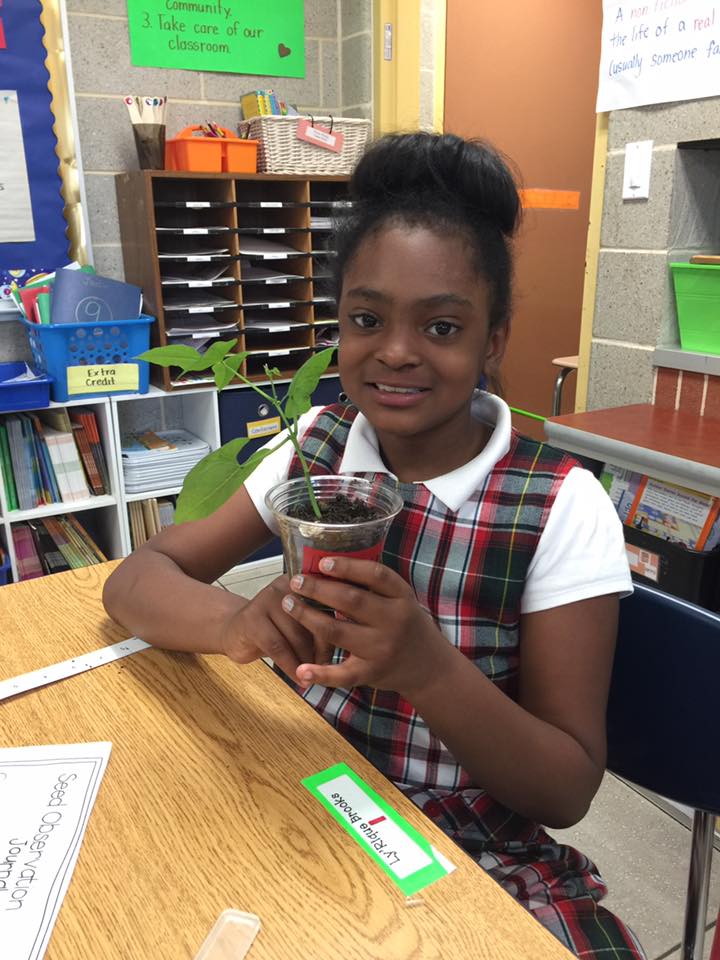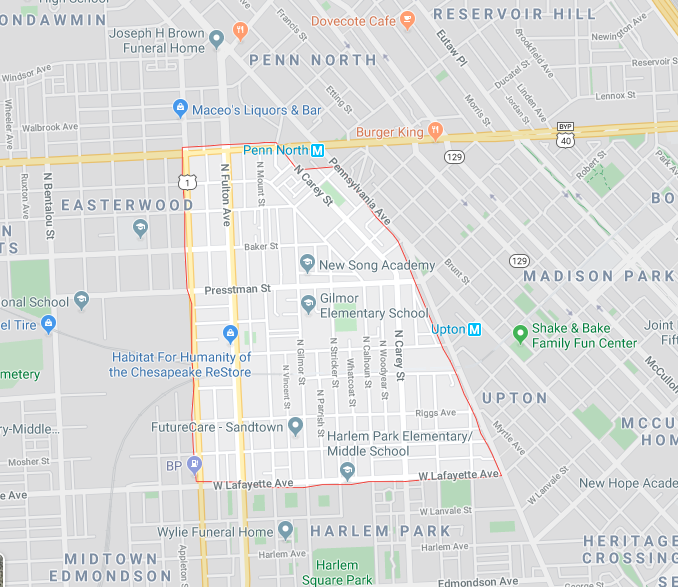 Get In Touch
Location: 1530 Presstman St. , Baltimore 21217
Telephone: 410-728-2091
 Fax: 410-728-0829
Email: info@newsongclc.org
School Hours: M-F: 8am - 3pm
baltimore.infinitecampus.org – Parents and students can check their grades
classdojo.com - Communicate with your child's teachers and get important announcements about New Song