New Song Academy #322
will hold its virtual lottery for the 2023 – 24 school year on:
Friday, March 3, 2023 at 4:30 PM
Our application for entry into the lottery is closed but we are still accepting applications for our waitlist.
Please use the link for LotteryEase to put your child's name on our waitlist.
While families do not need to attend the virtual lottery to have their child in the lottery, we welcome anyone who would like to attend.
You can attend our virtual lottery on:
Friday, March 3rd, at 4:30 pm
by using the following link:

New Song Academy, school #322 is a public, tuition-free, charter middle school operated by New Song Community Learning Center. New Song Academy, school #322, is located in the Sandtown-Winchester neighborhood in Baltimore City. Founded over 28 years ago to serve the families from our neighborhood, our mission is to develop strong leaders in our community by providing an excellent education for students in pre-k – 8th grade.
If you have applied in the past you must renew your application in order to be considered for enrollment. New Song Academy is a public charter school and part of the Baltimore City Public School System.
We are currently accepting applications for the 2023 – 24 school year. Please consider applying to New Song using our online lottery system. If you have NOT applied before please complete the short application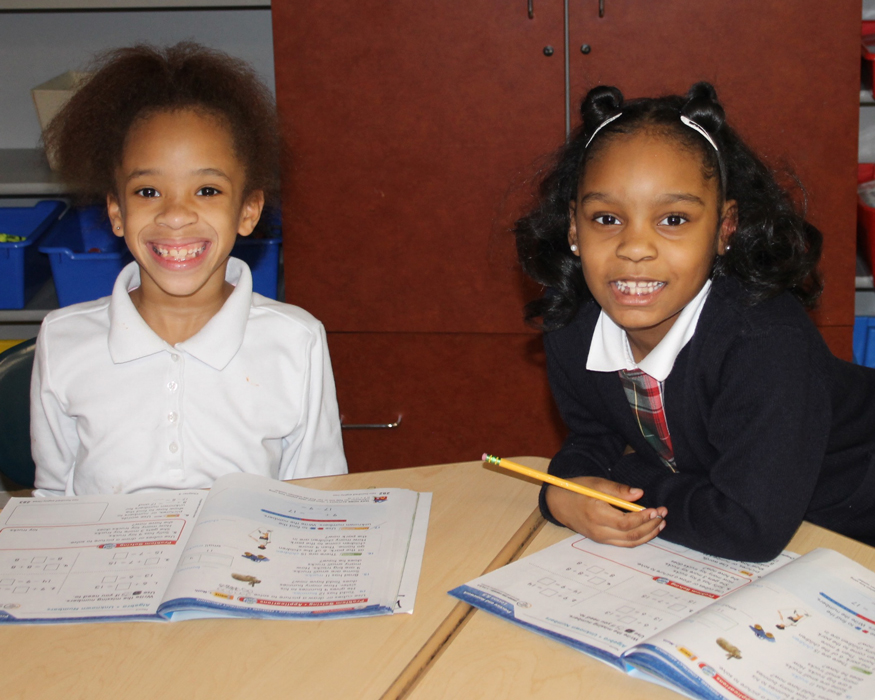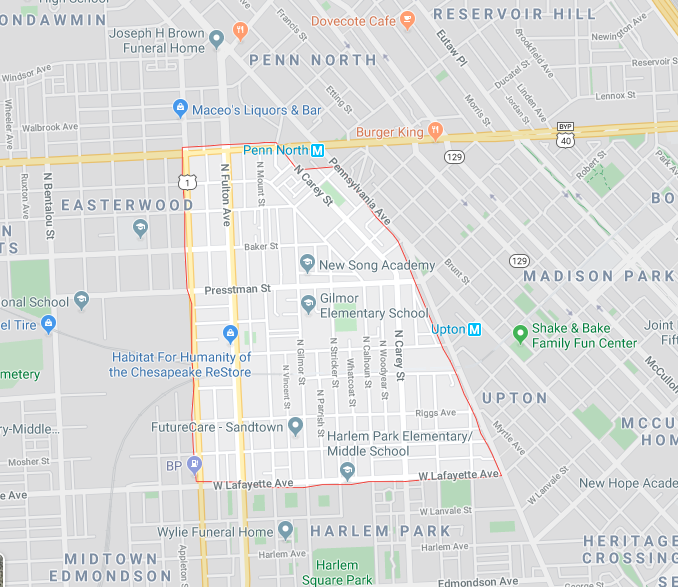 Get In Touch
Location: 1530 Presstman St. , Baltimore 21217
Telephone: 410-728-2091
 Fax: 410-728-0829
Email: [email protected]
School Hours: M-F: 8:45am - 3:35pm
baltimore.infinitecampus.org – Parents and students can check their grades
classdojo.com - Communicate with your child's teachers and get important announcements about New Song